Established Local Company
When you choose to work with Heartlands Building Company, you are undoubtedly working with an award winning, established local company. Notably, as a contractor near Chesterfield, we have an extensive record of quality homes, elaborate outdoor kitchens and additions designed and built throughout the St. Louis metropolitan area. Our team has worked also with owners of some of the region's finest homes to enhance their properties. We look forward to working with you.
For a preview of how Heartlands custom home additions and outdoor living can enhance your home, visit our photo gallery of projects designed and built by Heartlands.
To arrange a free at-home consultation on a design and build project, send us an email or call the showroom office at 636-728-0003.
Unmatched Craftsmanship and Attention to Detail
President and Owner Adam Twellman – 2021 Pro Remodelers Forty Under 40 Winner
Check out Adam's Forty Under 40 award and article here!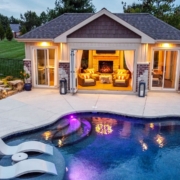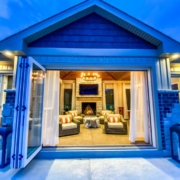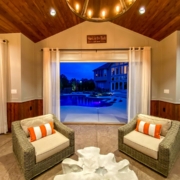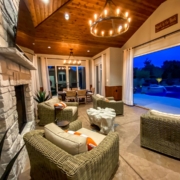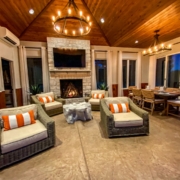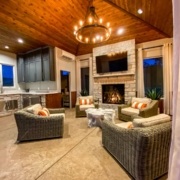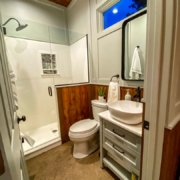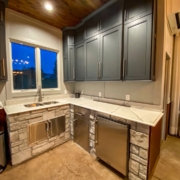 HBA's 2021 Outdoor Living Space of The Year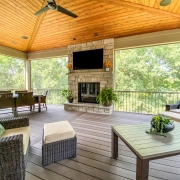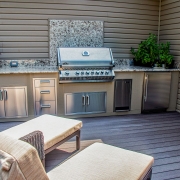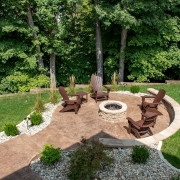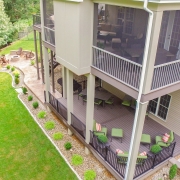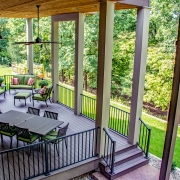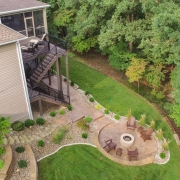 HBA's 2020 Outdoor Living Space of The Year
HBA's 2019 Outdoor Living Space of The Year
Other Awards and Recognitions
Contractor of the Year for St. Louis Region
Best Specialty Project
Greater St. Louis Remodeling Award for Best Exterior Remodel over $25K
Best of Houzz Design
&

Service Award Winner
Originally, Heartlands started as a specialty builder, designing and developing screen rooms, outdoor kitchens and spaces. We offer high-quality, customized versions of these products not otherwise available in the marketplace. Most importantly, this service remains the core of our business.
To give our clients the utmost quality, our business evolved to include the design and manufacture of selected products. We did this to enhance your experience of the great outdoors. In addition, with our portfolio of unique products and The Screen Team®, consisting of individual members from the team at Heartlands, we provide a truly custom experience designed for you and your family.
Enhance your enjoyment of the great outdoors with the complete line of products offered by Heartlands. We offer anything from decking, railing, fixed screen systems, elaborate outdoor kitchens, and remote-controlled solar screens. We design our products and services to make your outdoor experience as exciting and luxurious as the rest of your lifestyle. You can find our products directly through Heartlands or through your builder or contractor.