Outdoor Living Trends in 2022
As the cold weather continues, many are searching for views of summer; the smell of freshly cut grass, the hot summer sun, and making memories with loved ones. Undeniably, a staple of sweet summertime is outdoor living. It's that time of year that homeowners are searching for ways to enhance their outdoor living experience, in the comfort of their own home. While dreaming of summer, we have compiled a list of Outdoor Living Trends we are seeing in 2022!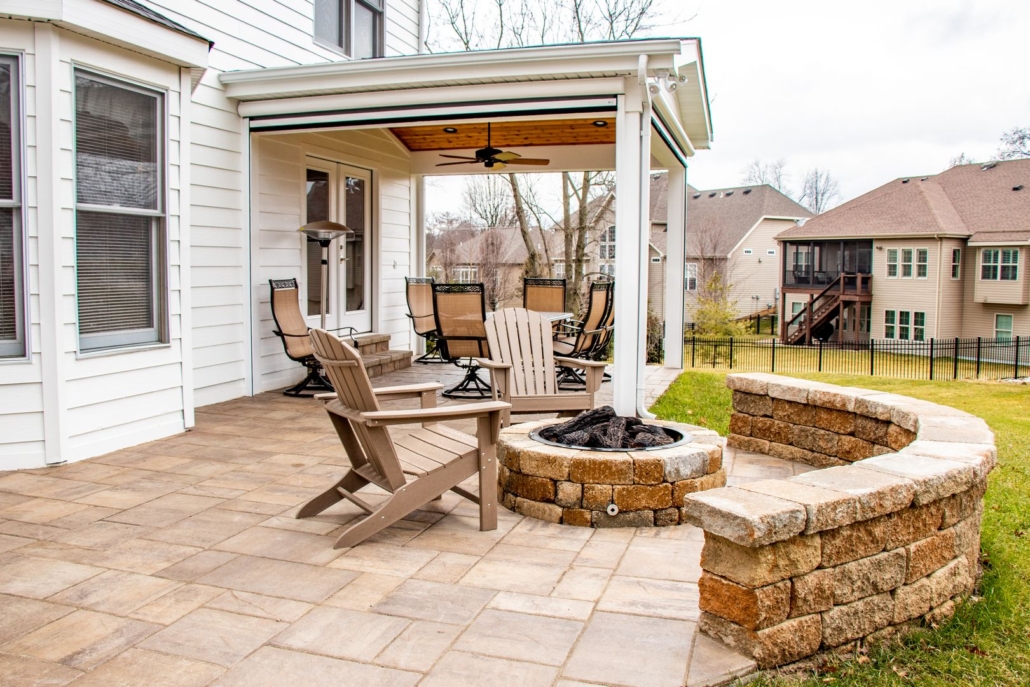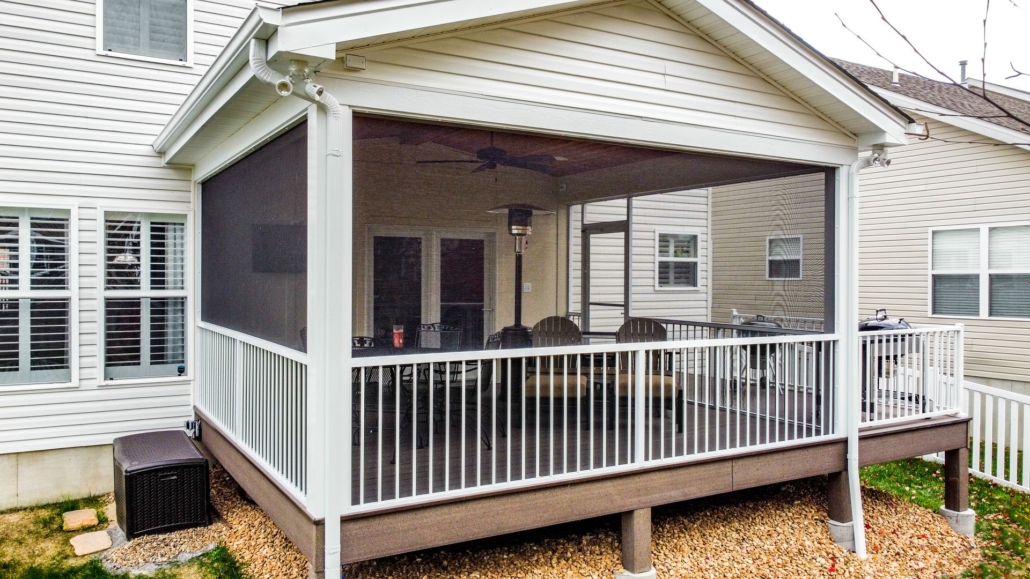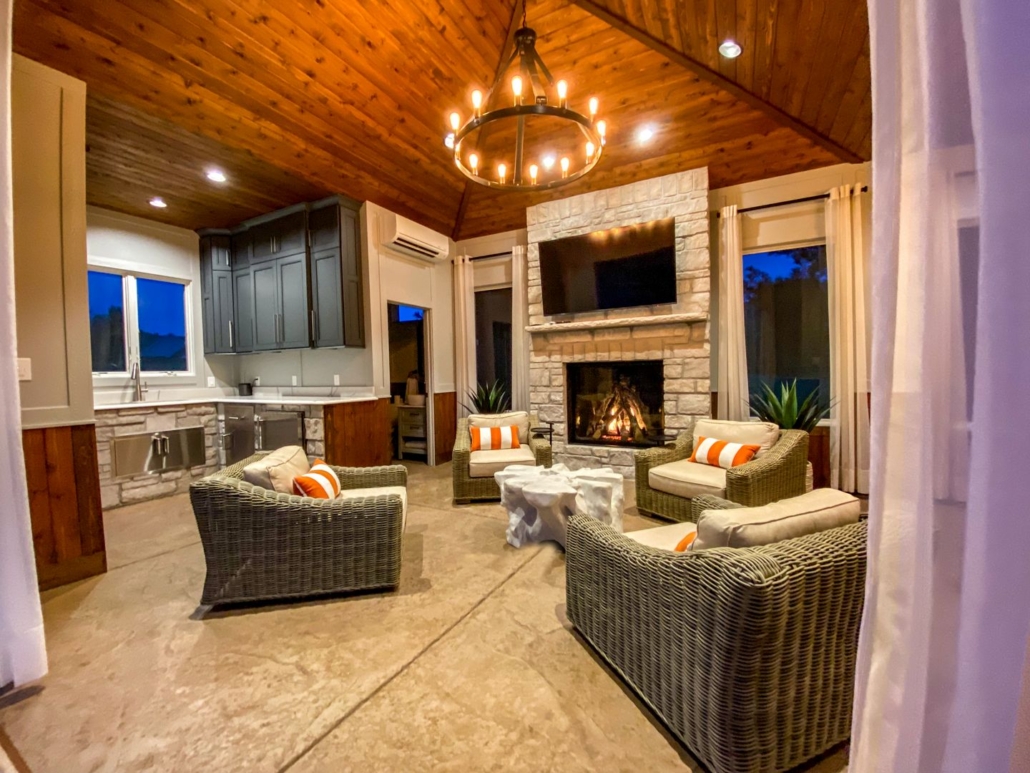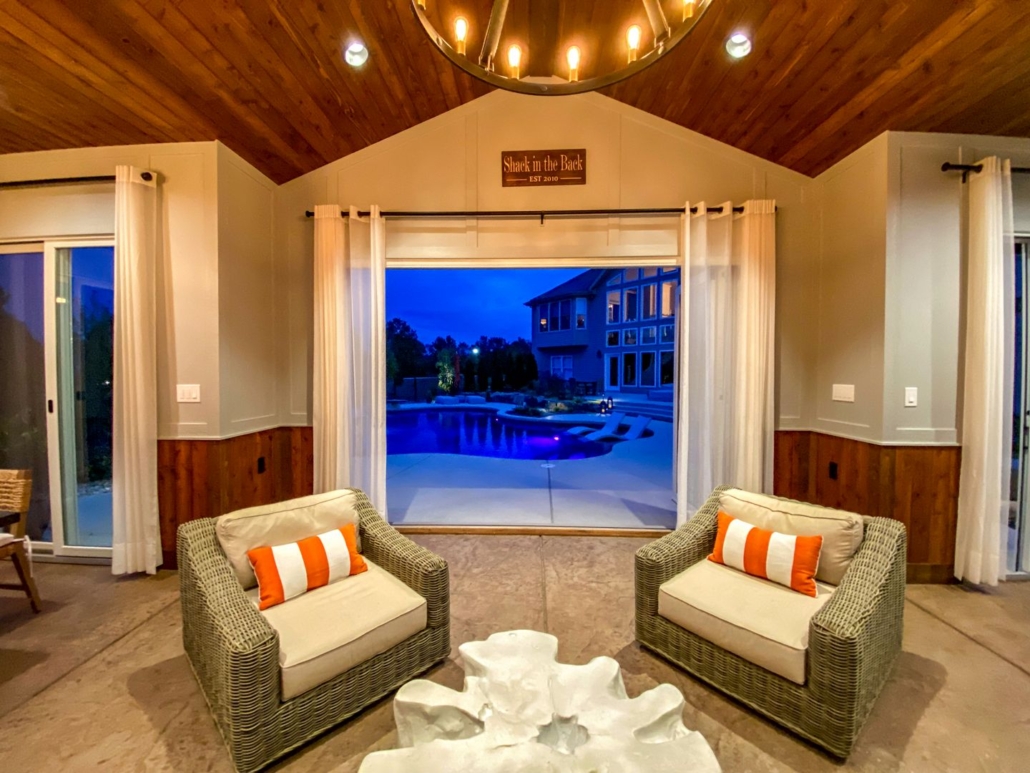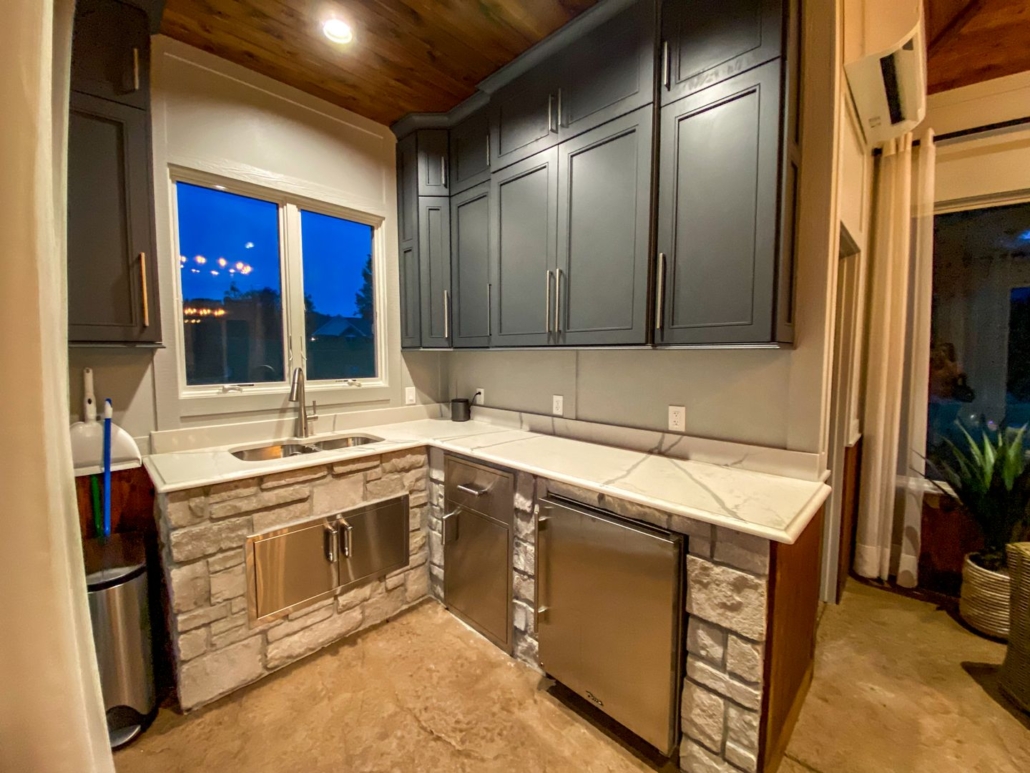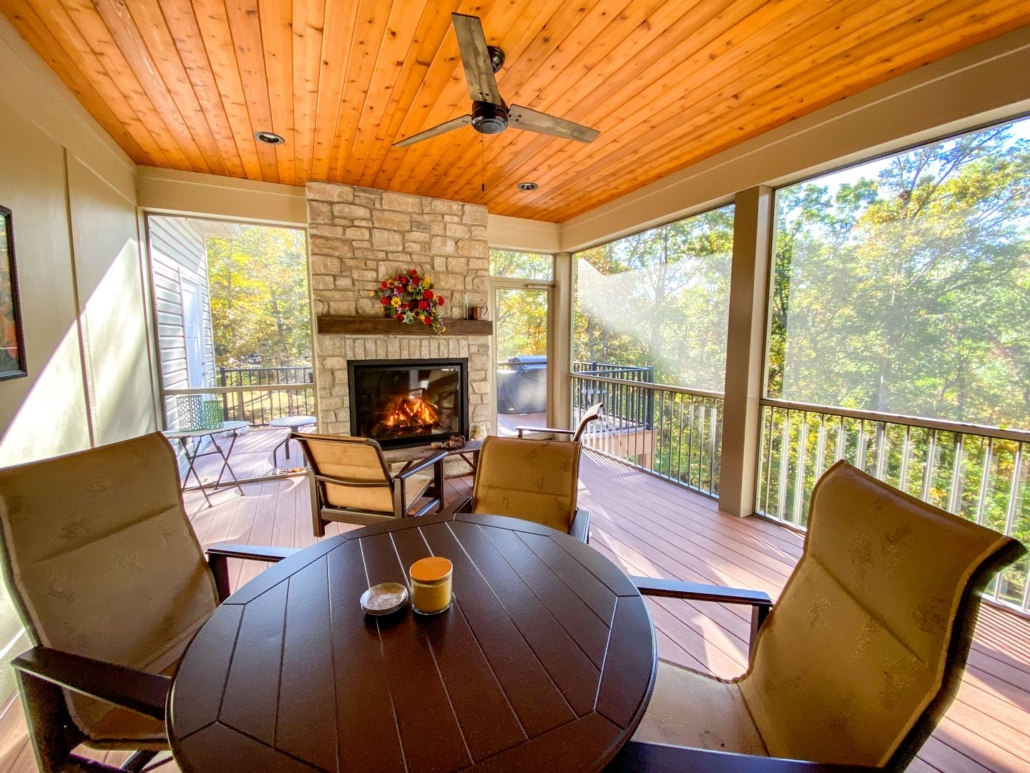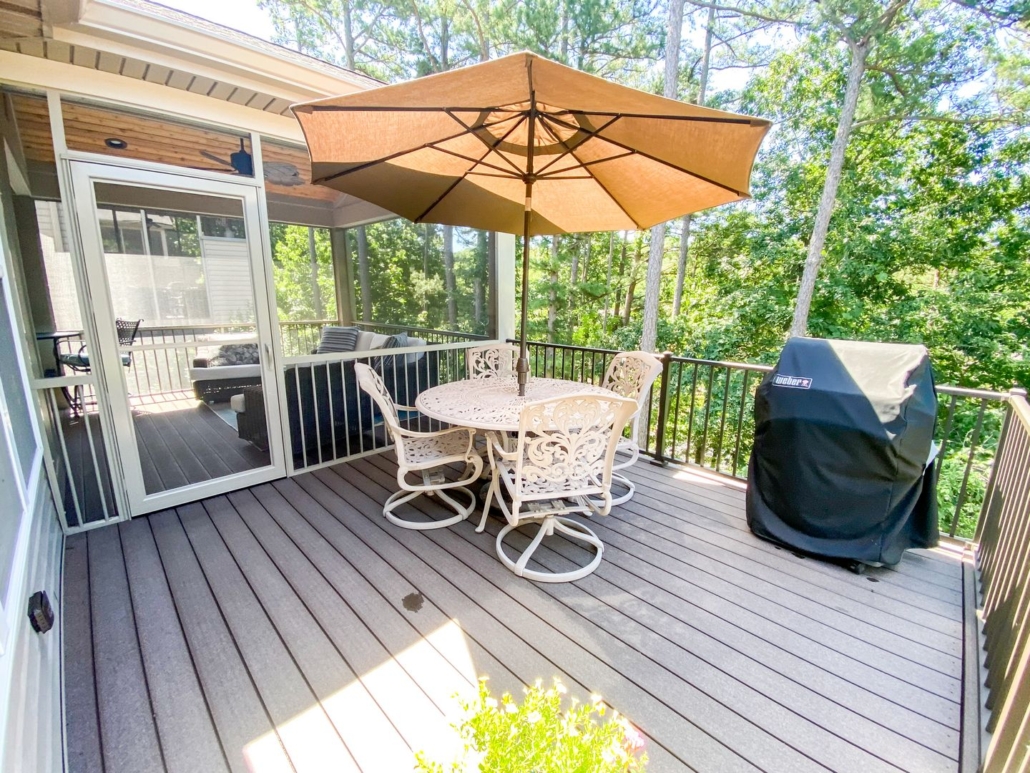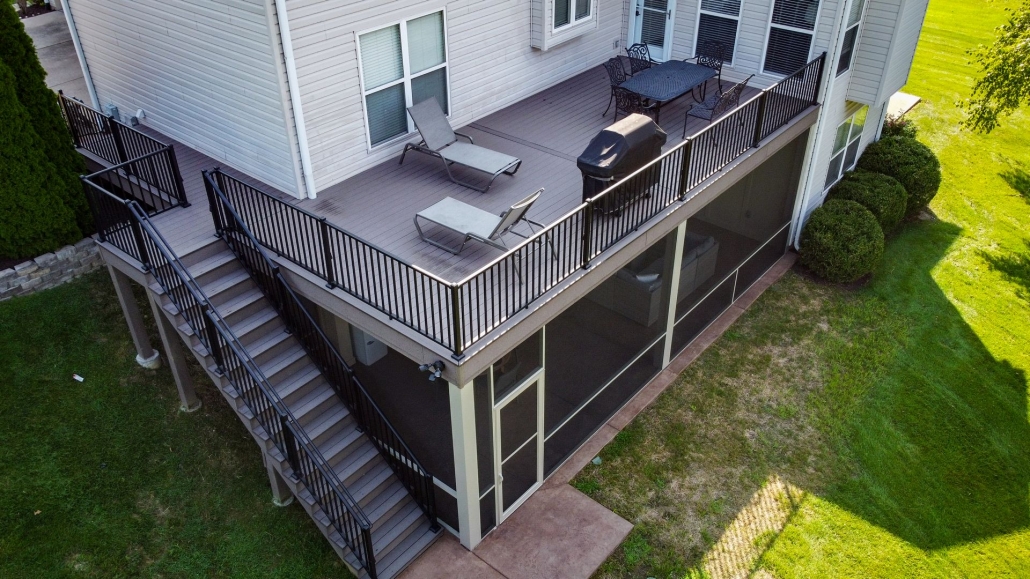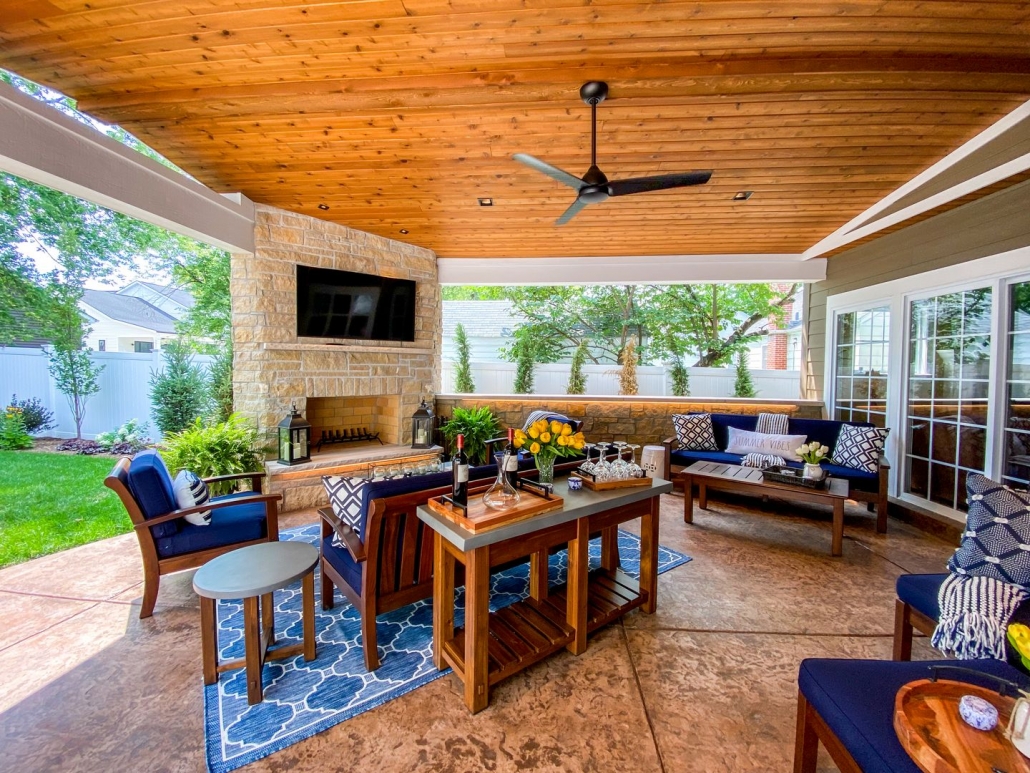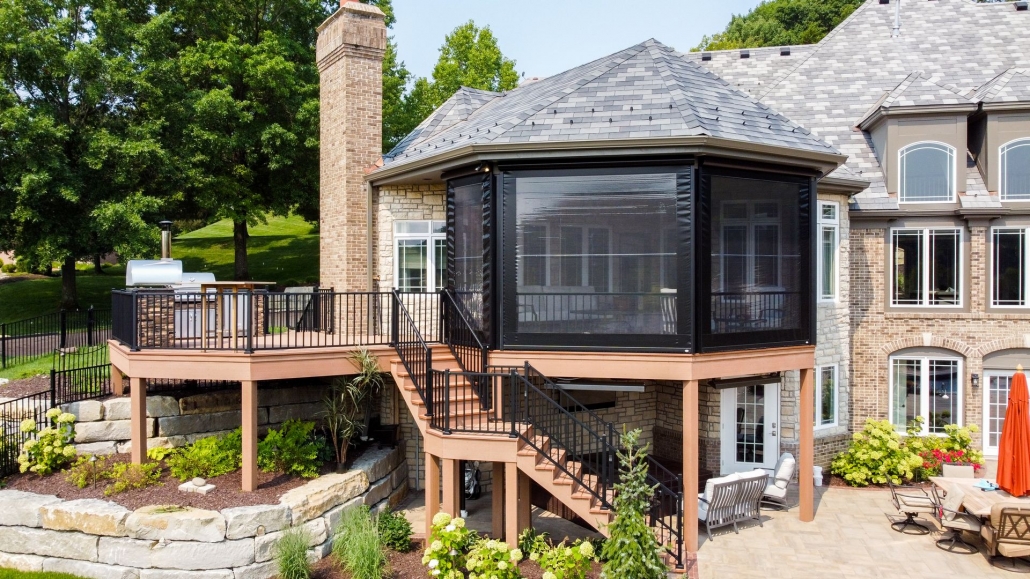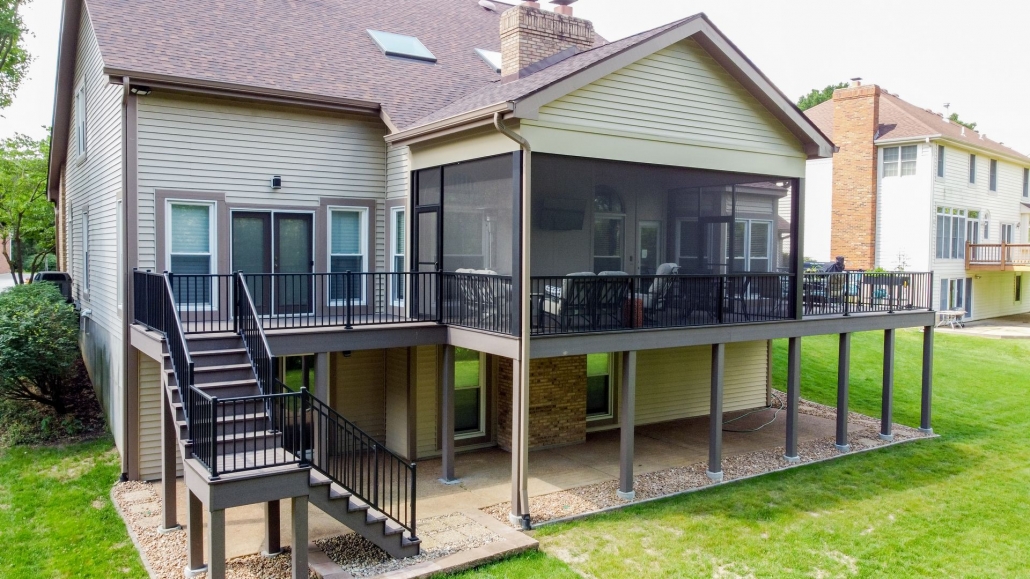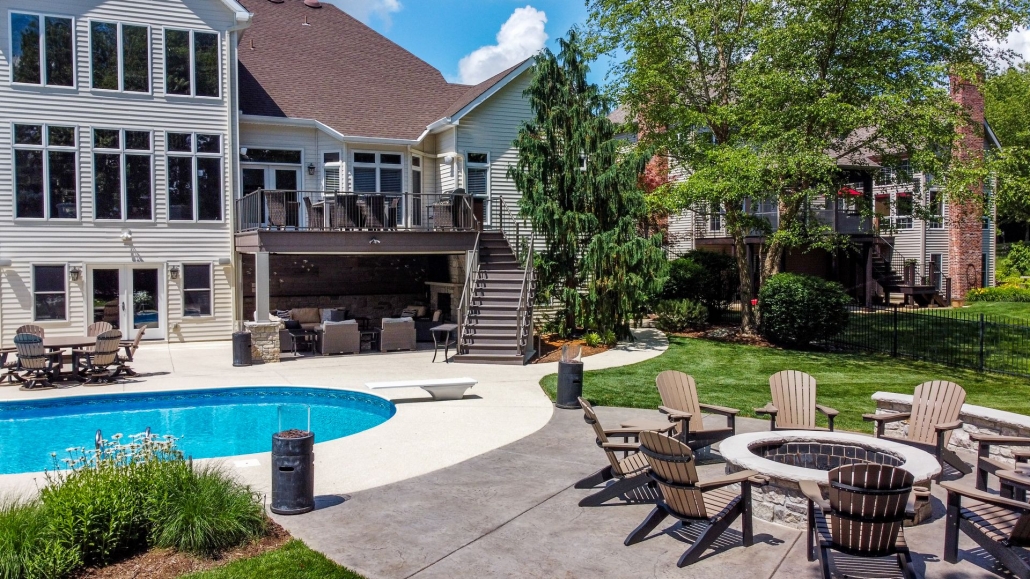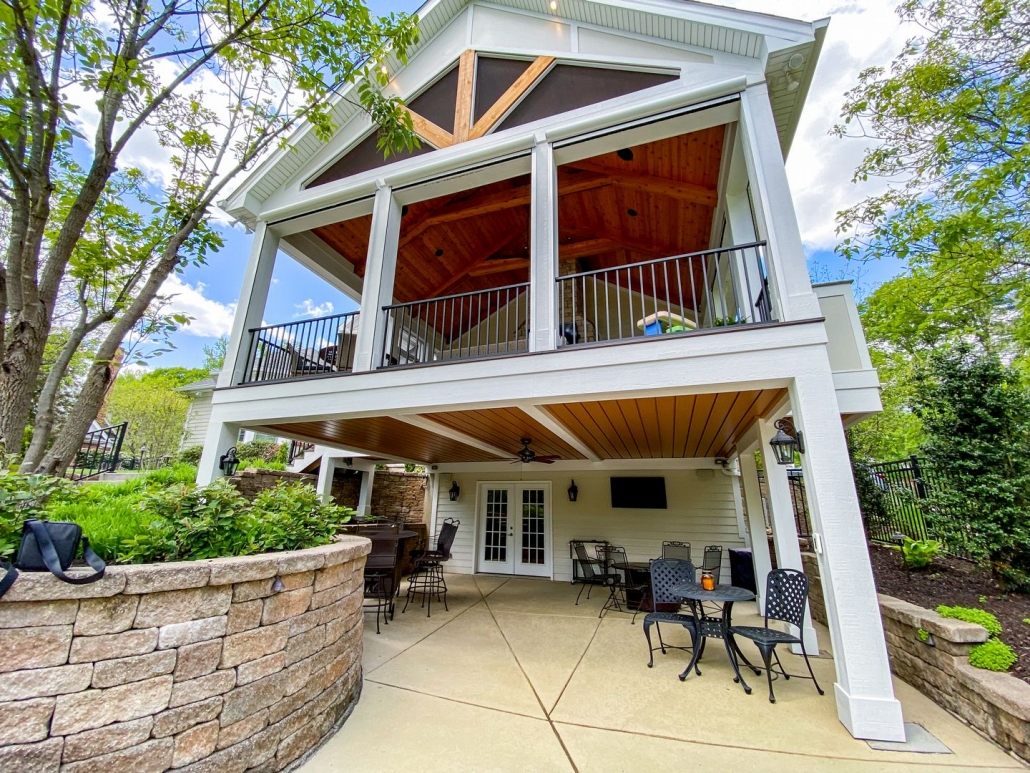 Show Stopping Pool Houses
Outdoor living trends seem to stick around year after year. One trend we have noticed is the desire for pool houses. From simple to extravagant, many love having a pool-side room to enjoy. The best part of a pool house is that they are completely customizable!
From adding fireplaces to adding outdoor kitchens, this space can make all of your outdoor living dreams come true! Take a look at a few of our favorites below.
Throughout every year, many homeowners opt for flexible spaces. A flexible space is one that combines some of the best outdoor living trends. Many choose to combine a covered space with an uncovered space. Covered spaces have the option of using Heartlands Custom Screen System, and integrating US Motion Retractable Screens.
Incorporating the screen system and retractable screens to a covered space allows for a free flowing and flexible way of accessing an open deck or patio. We have posted a few inspiring free-flowing space photos below!
Fireplaces are the focal points for many of the outdoor spaces Heartlands crafts. This is an outdoor living trend that will last throughout the years to come! Not only are fireplaces beautiful, but they are a great way to extend your outdoor living space throughout the year.
Between wood burning fireplaces and gas fireplace, there is a solution that is right for everyone! Take a look at some of the most beautiful fireplaces below.
Outdoor Kitchens and Bar Areas
Serving as a centerpiece for many gatherings, outdoor kitchens and bars never cease to amaze. With many optional features to add, outdoor kitchens and bar areas are a great addition to any space. Many choose to add overhang seating to accommodate more guests and allow for more serving space. It is no surprise that this is an outdoor living trend that continues year after year! Check out a few examples below.
Stamped Concrete Surfaces
Adding a stamped concrete surface is the perfect way to add an outdoor living space that is simple yet beautiful. A concrete surface allows homeowners the flexibility to change and customize their living space to meet their needs. Stamped concrete surfaces also allow for easy clean up while entertaining.
Concrete surfaces can also be converted to a covered patio, to accommodate future needs. Take a look below at a few covered and uncovered stamped concrete surfaces!
Follow us to Stay Connected!