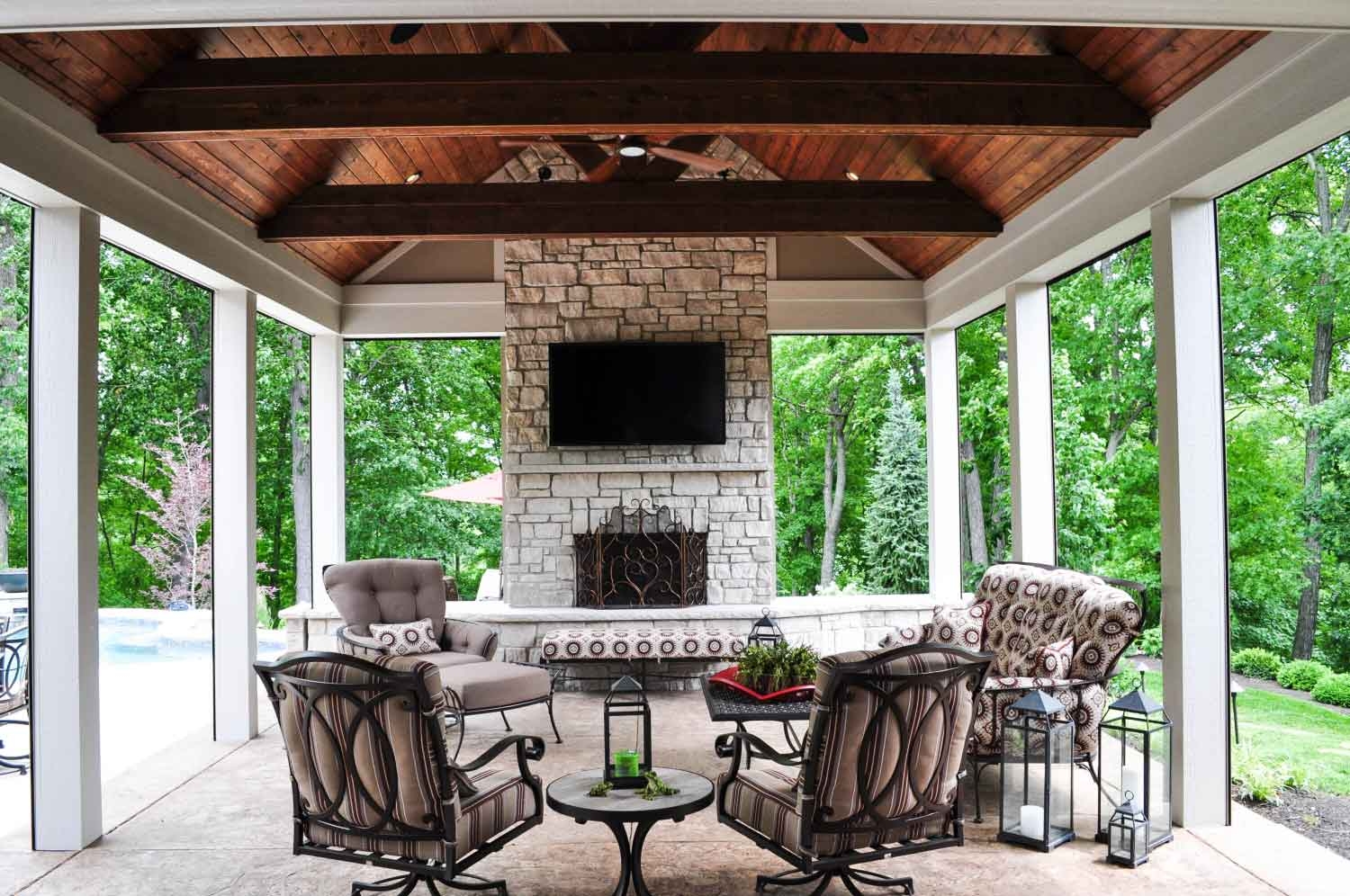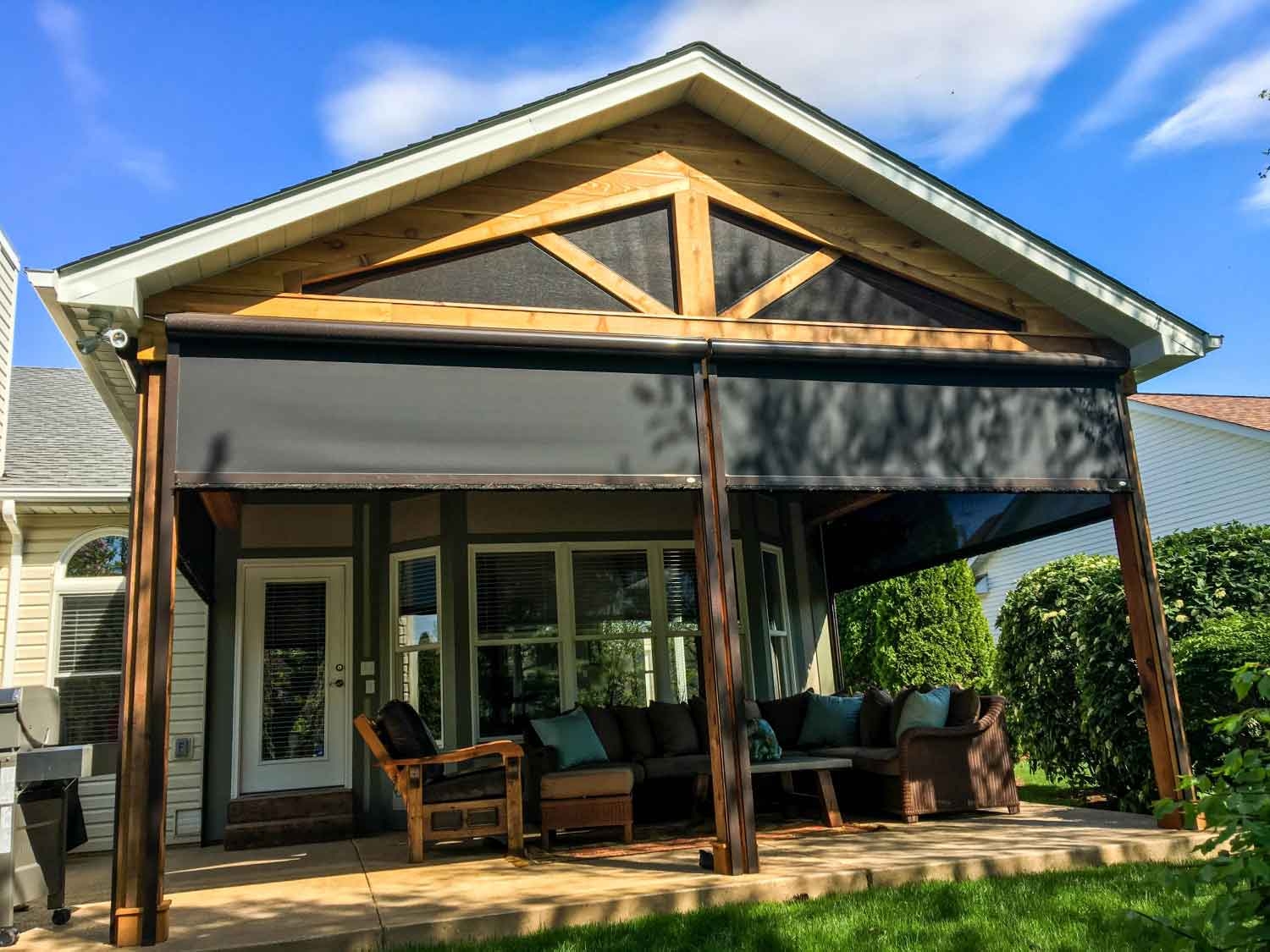 Escape to Your Own Outdoor Retreat
We all enjoy having a place to gather with friends or family, and sometimes even to escape to our own outdoor retreat. Whether you need a little fresh air, a moment to step away from the smart phone and world of technology, or simply a tranquil place to relax, having the retreat as an extension of your home is the way to go.
Maximize Your Living Space
You can maximize your living space by creating retreats with a patio, screen porch, outdoor kitchen, outdoor fireplace and much more. It is essential the flow between your indoor and outdoor space is a smooth transition. The spaces should be similar in size, design, features and quality of material. The outdoor area should feel expansive yet intimate at the same time.
Consider The Design of Your Current Home
It is important to consider the design of your current home and the layout and grade of your lot and landscaping when designing your outdoor space. What views will you have from a patio, deck or screen room? Will having retractable screens on the porch help expand your entertainment area to the deck? An outdoor kitchen is a great feature for personal enjoyment and ease of entertaining guest. If you want year-round use, add an outdoor fire place.
It is often hard to visualize the final project. At Heartlands Building Company, we can help you sort through the many options as you plan your outdoor living area. Our team will listen to you to help incorporate your ideas into a final plan. By describing how and when you plan to enjoy the space – from relaxation, to grilling, dining and entertaining – we will turn those desires into a design.
Follow Us to Stay Connected!
Come and Visit Our Showroom!
680A Crown Industrial Court
Chesterfield, MO 63005