Prepare your outdoor space for summer festivities!
Summer holidays are ones we all look forward to. What is better than relaxing in a pool, or an outdoor space, all while enjoying great company! On the flip side, preparing for a holiday can also be stressful. With that, we have created a guide to help you prepare your outdoor space for the summer festivities!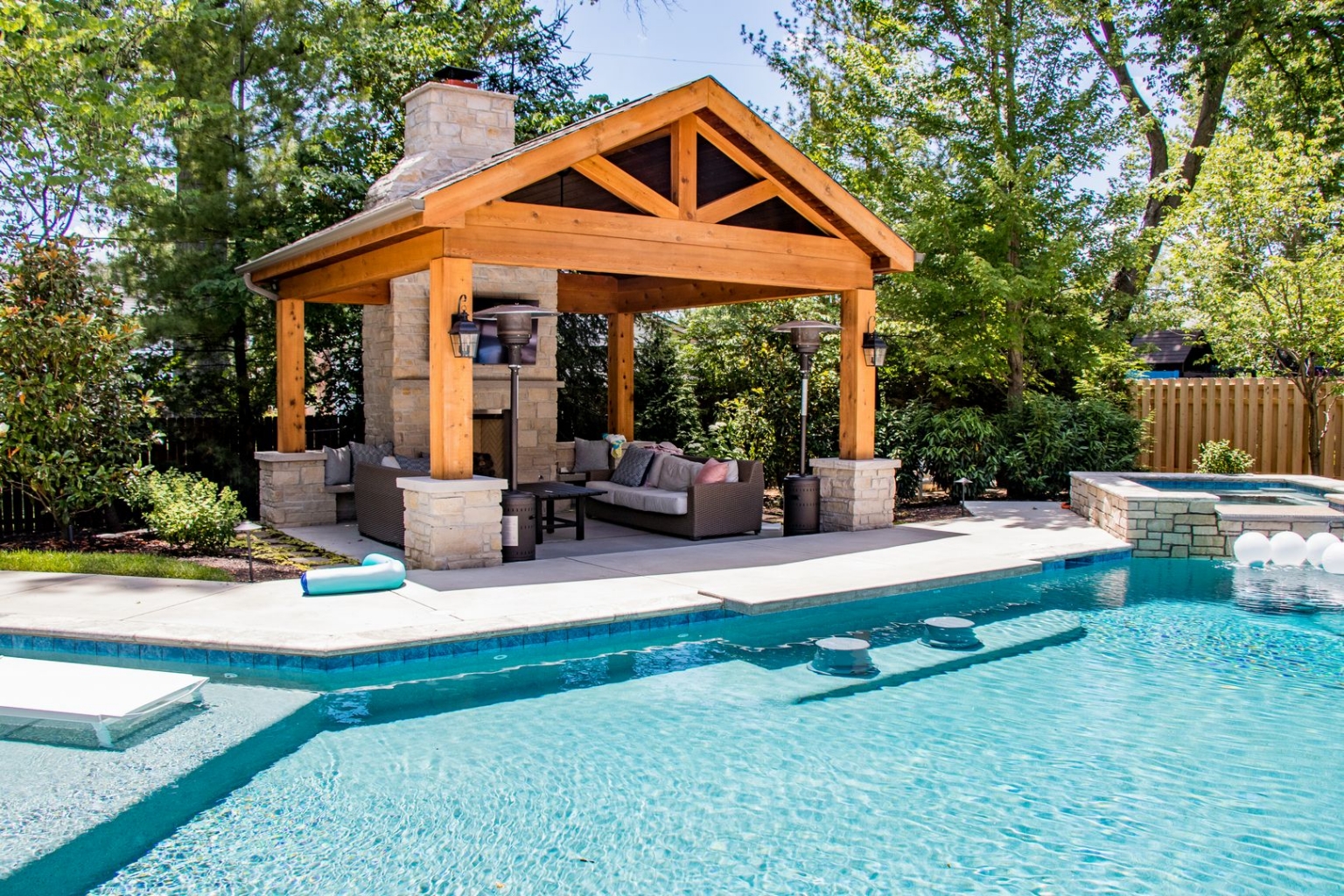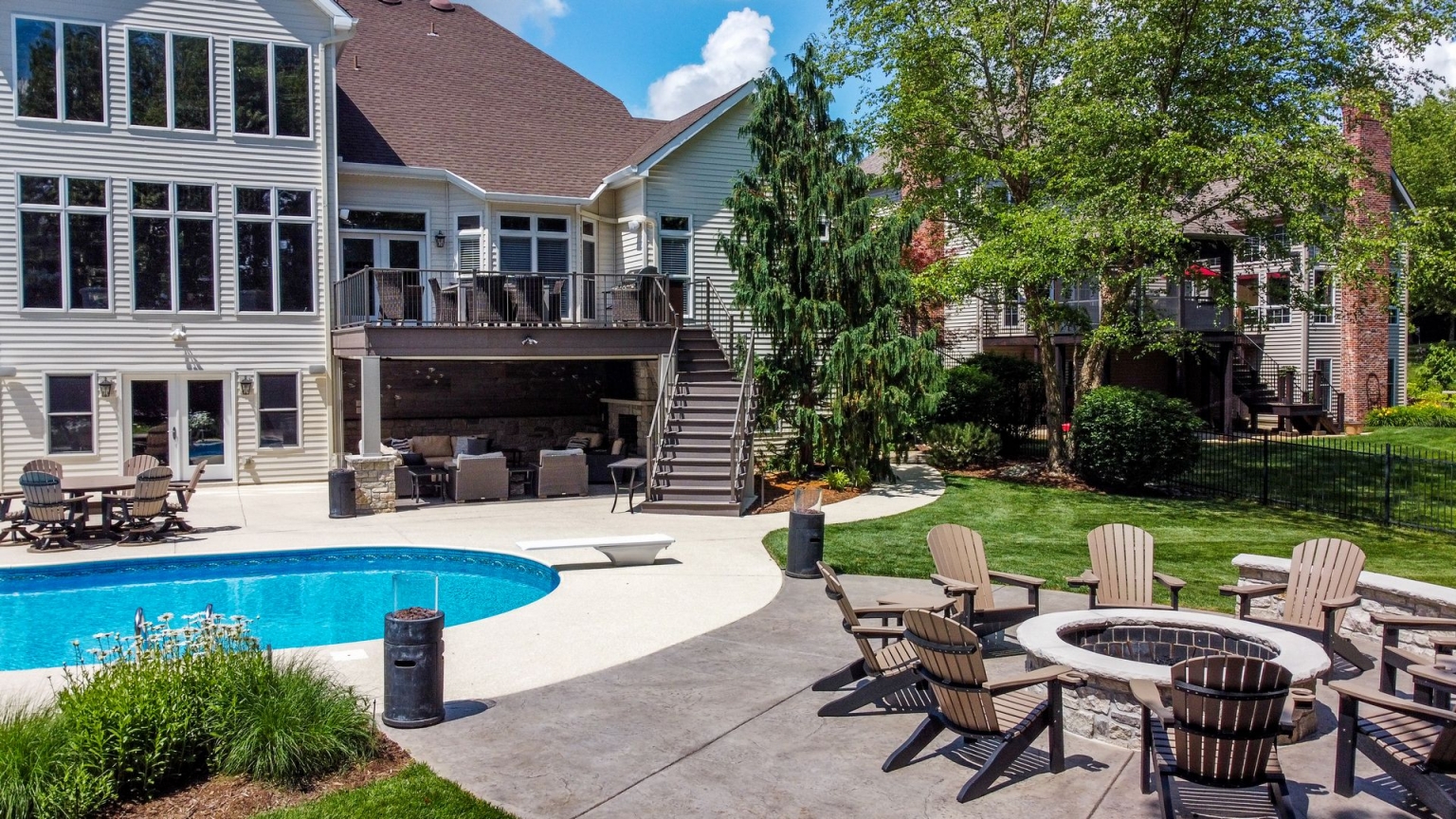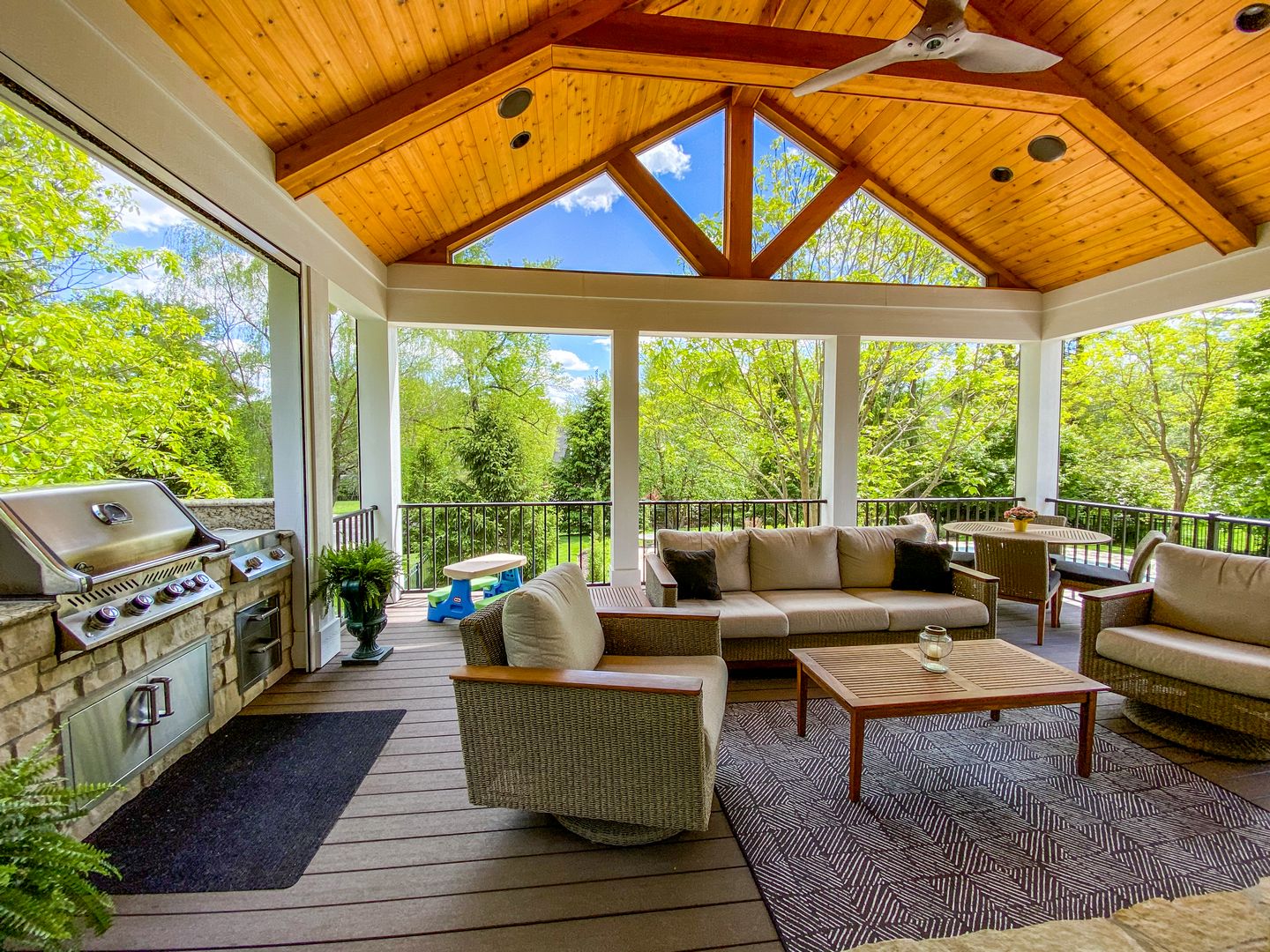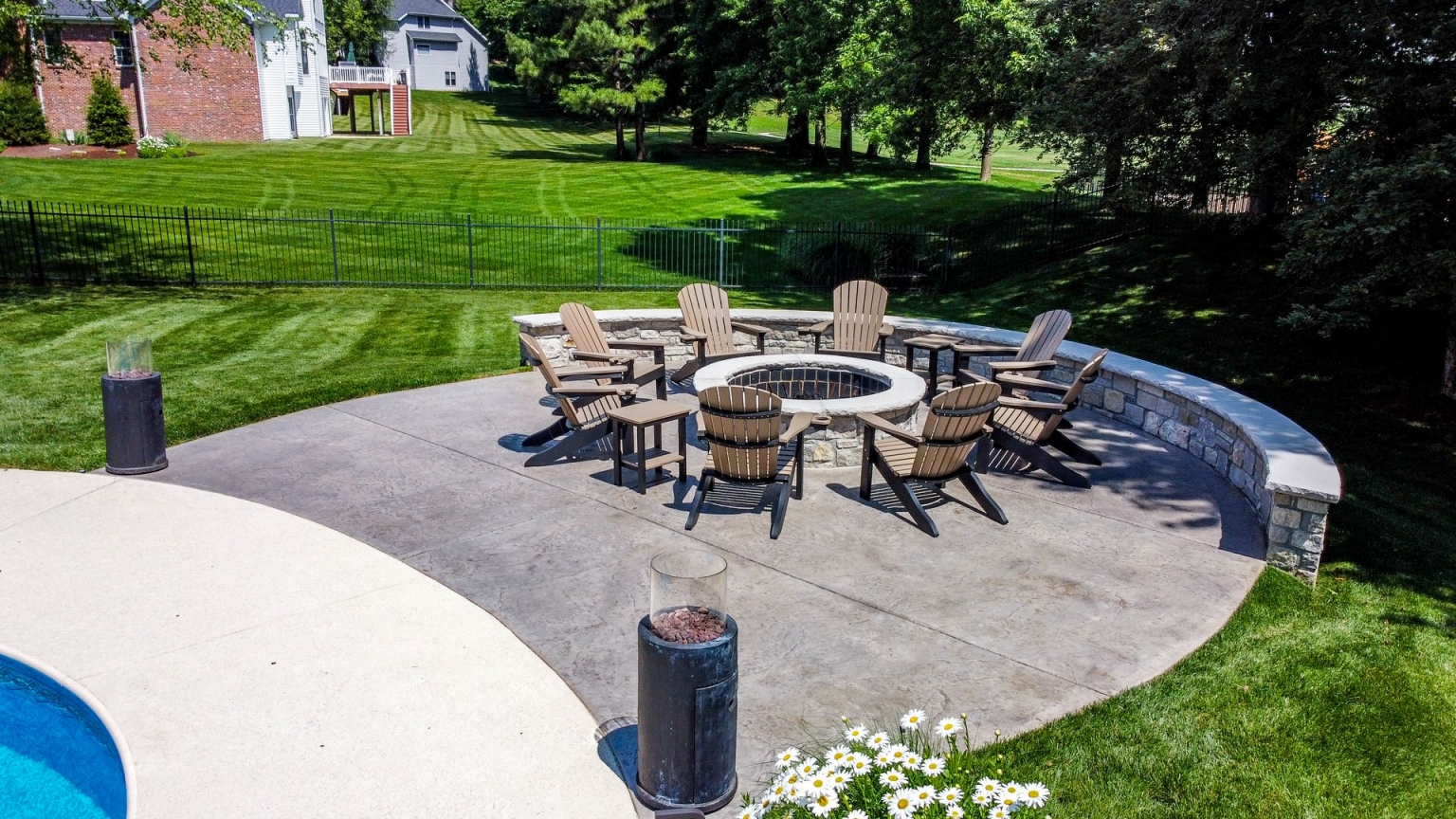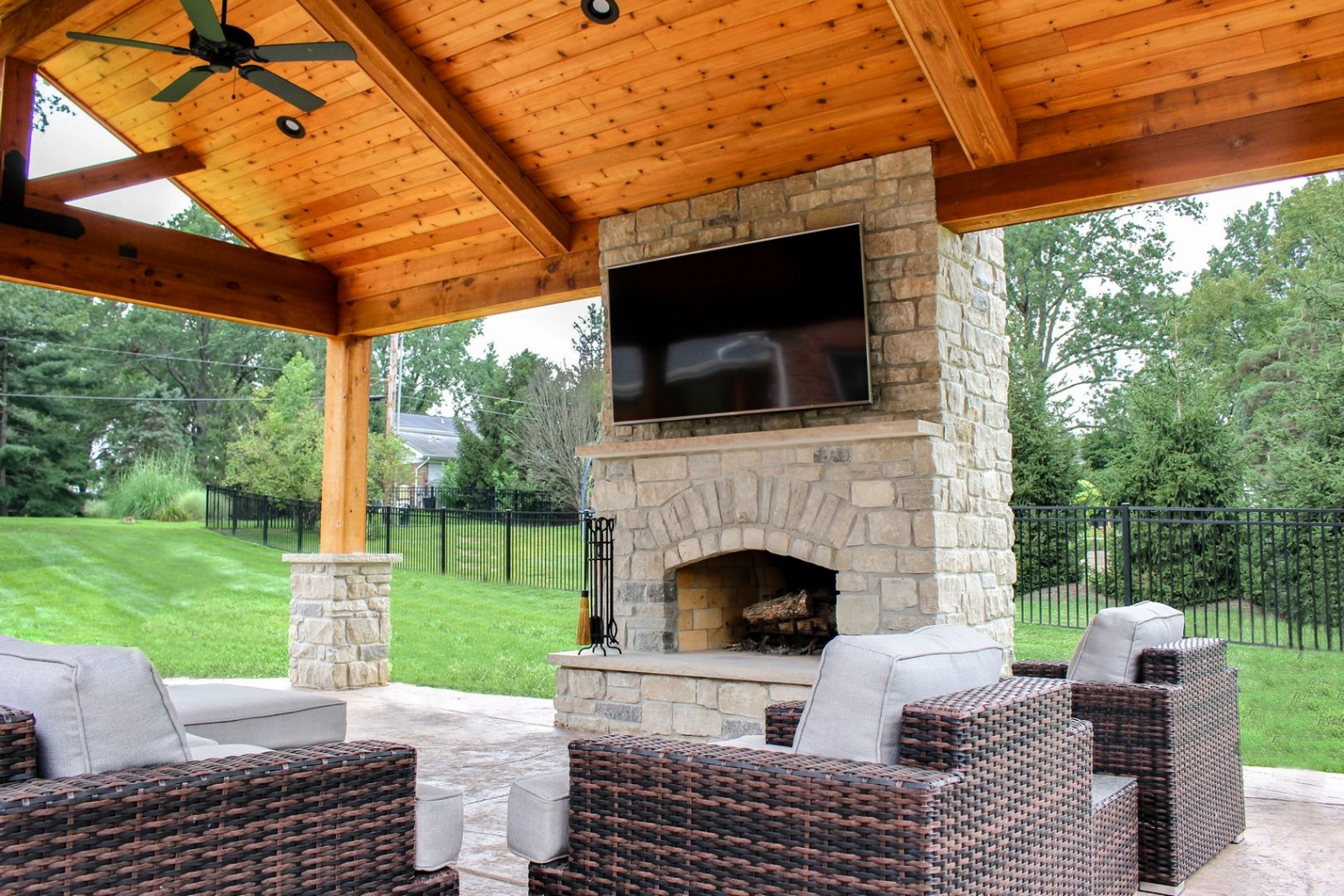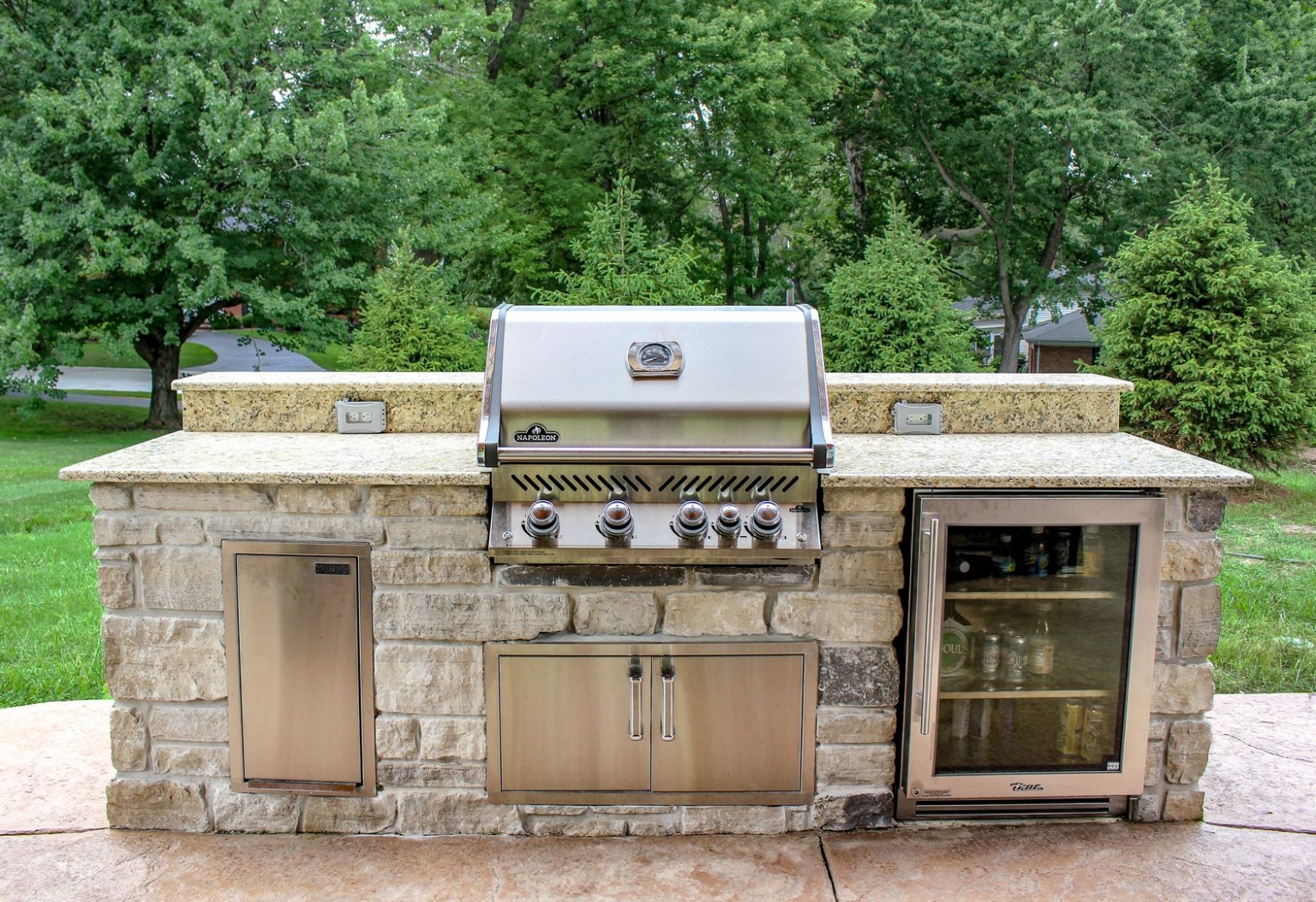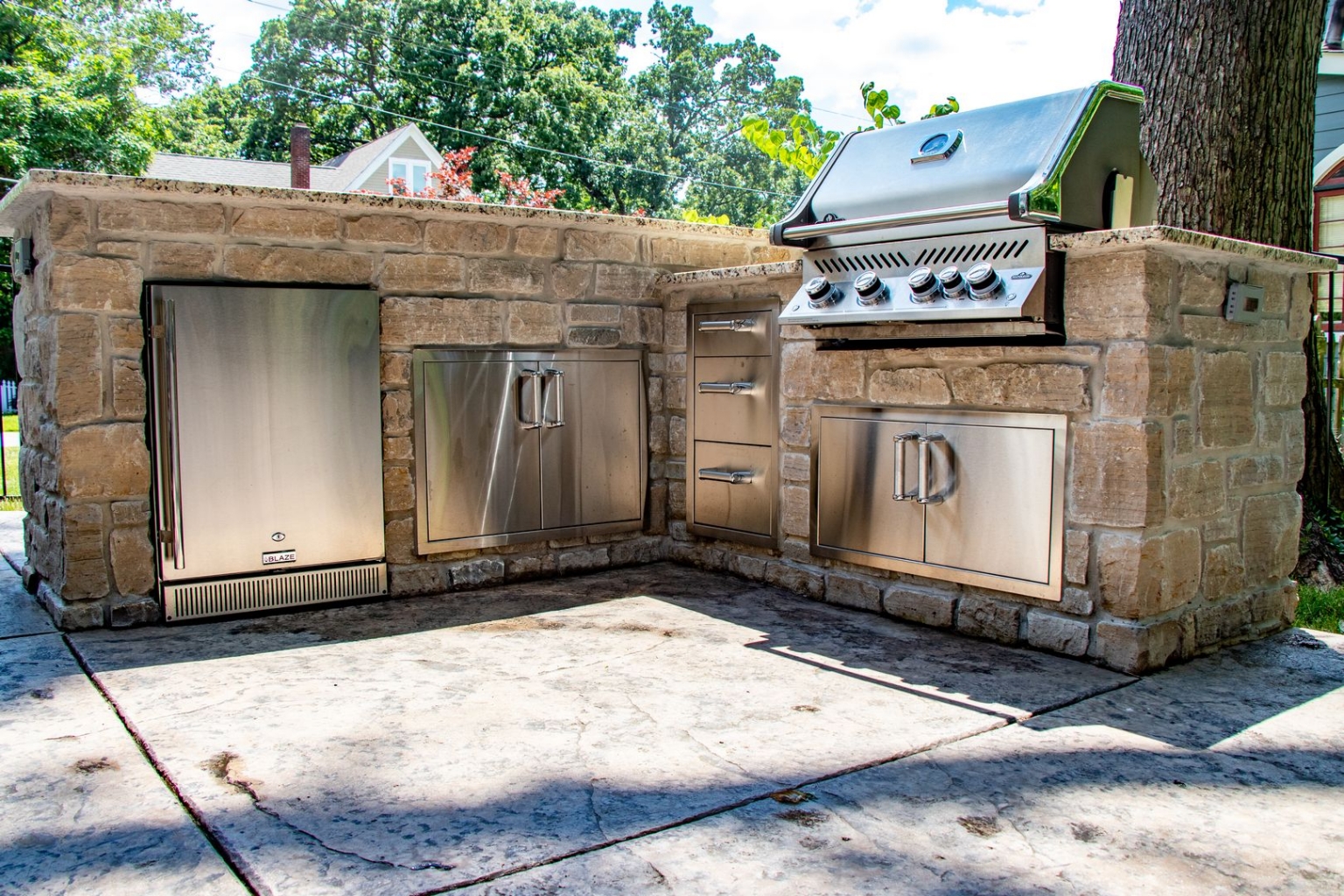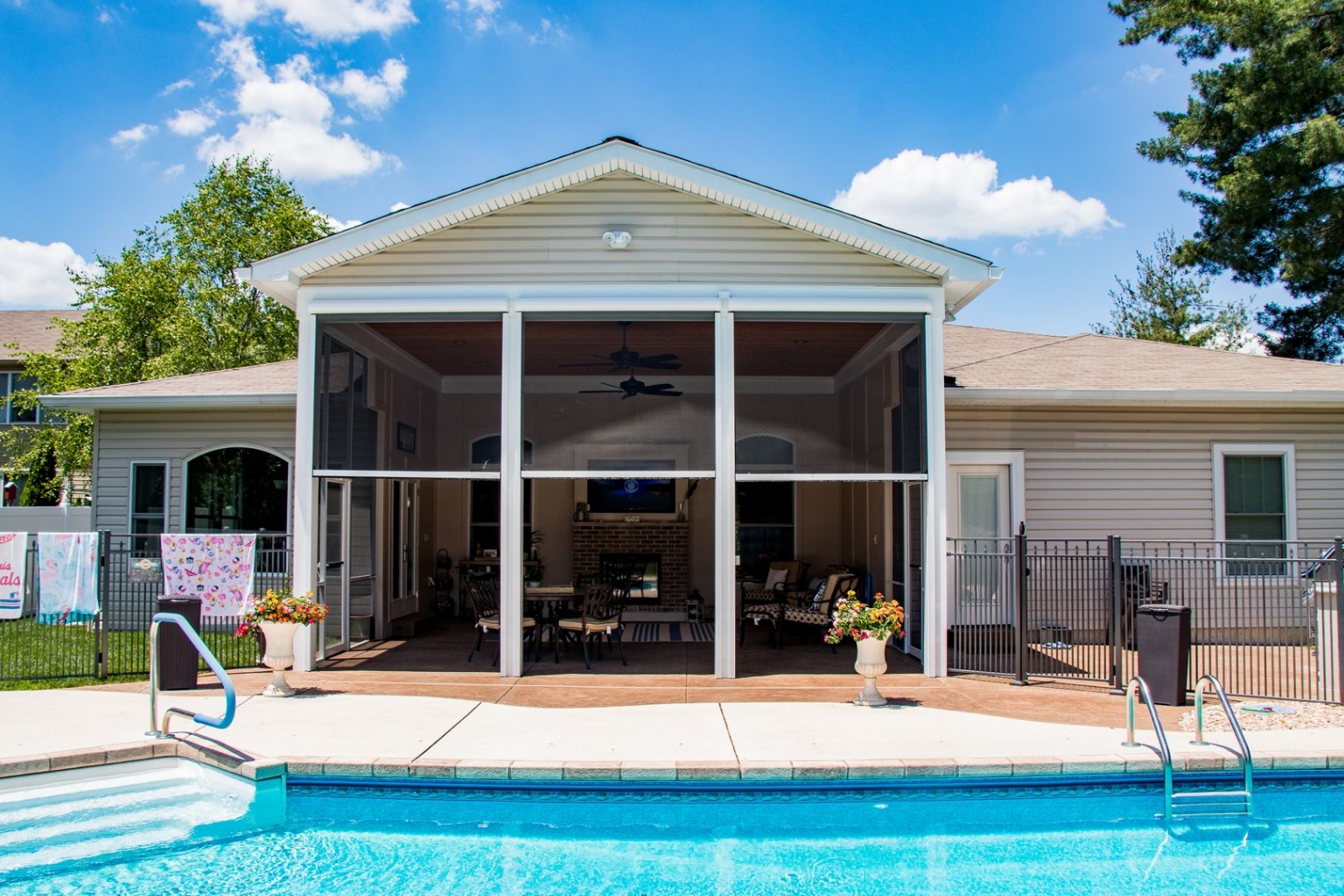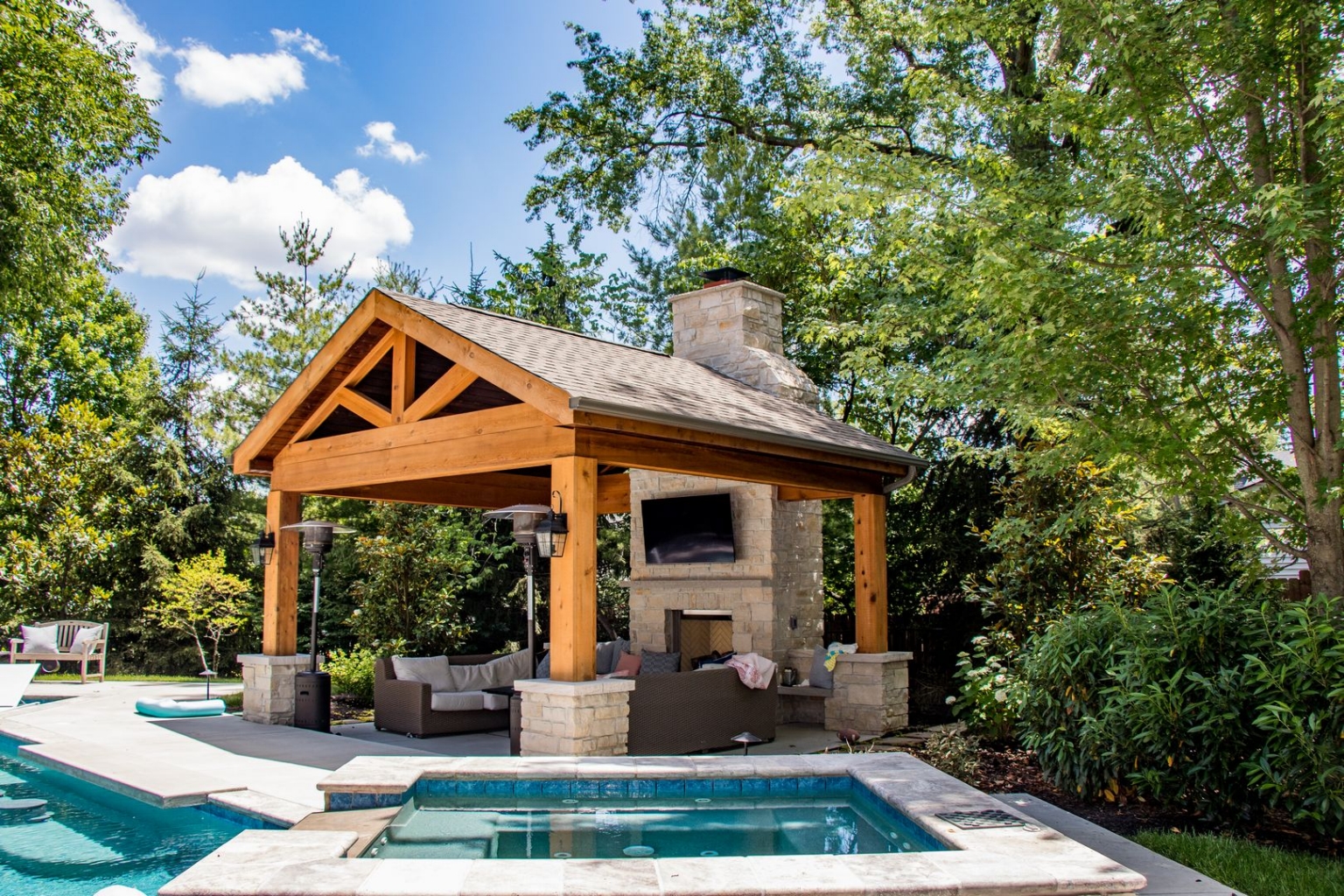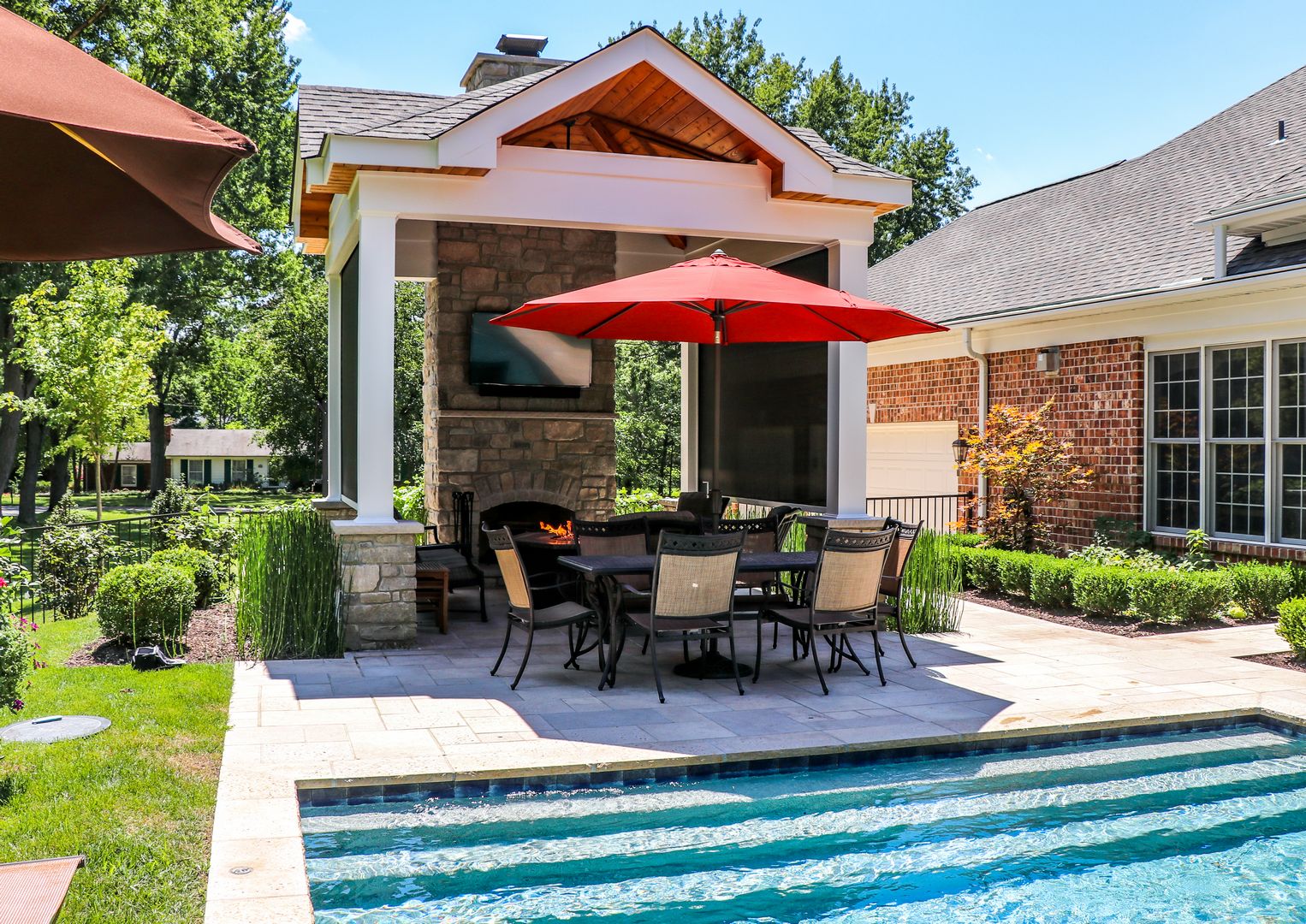 Mosquitoes, wasps, bugs, oh my! The last thing you want is to have a gathering where your guests are getting bit by mosquitoes or startled by wasps and other bugs! There are also a variety of ways to prevent this from happening:
Citronella plants or candles. Naturally deter mosquitoes away from you and your guests!
Bug traps. Typically, you can find some sort of bug trap in stores and online.
Bug spray. In addition to plants, candles and traps, you could supply bug spray for all of your guests!
Consider retractable screens. If you have an outdoor room, retractable screens can also be a great option to help keep pests out!
Give your deck the cleaning it deserves!
Making sure your grill is properly cleaned is the first step to ensure its longevity. It is also nice to have a sparkling clean grill while entertaining friends and family.
Most outdoor furniture can be cleaned using a mild soap, or white vinegar for difficult stains. If the furniture cushions have zippers, unzip them and then put the covers in the washer on the gentle setting to freshen them up. If there are no zippers, the cushions can also be cleaned with soap water and a sponge, then left to air dry.
Notably, it is important to follow your manufacturers instructions. Not all cushions and covers can be cleaned the same as above!
For other outdoor cleaning tips, check out our blog!
Follow us to Stay Connected!